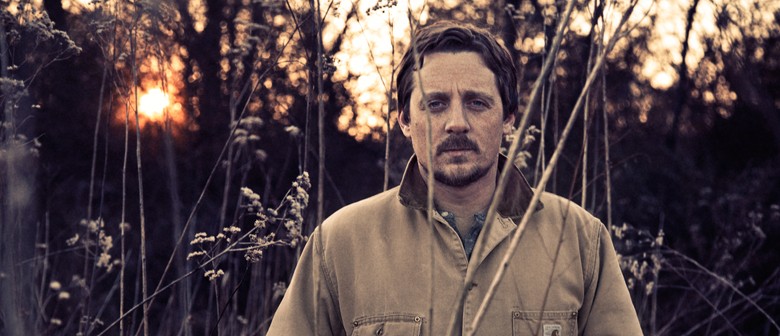 Sturgill Simpson is an American country music singer-songwriter. He has released two albums independently. Simpson's songs are represented by Downtown Music Publishing.
Formerly the leader of Sunday Valley, an energetic roots outfit that made some waves in the early years of the new millennium, Sturgill Simpson gained greater renown as a solo artist, thanks in large part to his muscular 2013 solo debut High Top Mountain.
An outlaw country record in form and feel -- its debt to Waylon Jennings clear and unashamed -- High Top Mountain became a word-of-mouth hit in 2013, thereby establishing Simpson's country credentials and opening the door to a wider future. A native of Jackson, Kentucky raised near Lexington, Simpson has deep southern roots, but he moved out west once he reached his late teens. In 2004, he formed Sunday Valley, receiving a big break when they played Portland, Oregon's Pickathon Festival in 2011.
Sturgill went solo in 2012, beginning work on the album that became High Top Mountain, which appeared the following year. After extensive touring, Simpson settled down in studio to concentrate on his next recording. He experimented with stretching the boundaries of his chosen genre, digging deep into topics like physics and evolution as evidenced by his pre-release single, "Turtles (All The Way Down)." The Dave Cobb-produced album, Metamodern Sounds in Country Music, appeared in May of 2014.
Stephen Thomas Erlewine