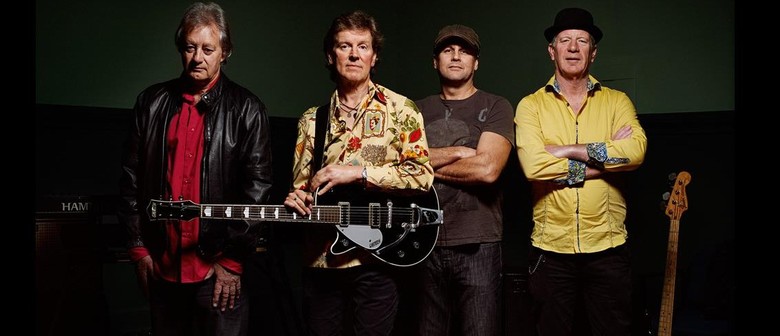 The DeSotos are a four piece band based in Auckland, New Zealand
Paul Gurney - lead vocals & guitar; Stuart McIntyre - bass & vocals; Ron Stevens - Hammond organ, keyboards, acoustic guitar & vocals; Michael Burrows - drums & vocals.
The DeSotos have cemented their place as New Zealand's leading exponents of the Americana-Country Blues genres following the release of two albums that have been universally embraced by the critics.
2008's 'Cross Your Heart' was voted Manu Taylor's no 1 New Zealand album of the year, and the 2011's "Your Highway For Tonight" album received glowing 4-star reviews nationally.
Both albums have supplied the theme and continuity music to the TVNZ 'South' and 'North' series presented by Marcus Lush.
And the live show steps it up a notch further - 4 part harmonies, rootsy Gretsch guitar, Hammond organ with Leslie, and a rock solid rhythm section make for a tight and dynamic live sound that is exciting and unique. - The DeSotos Official Website
Past events by The DeSotos