Featherston Booktown Festival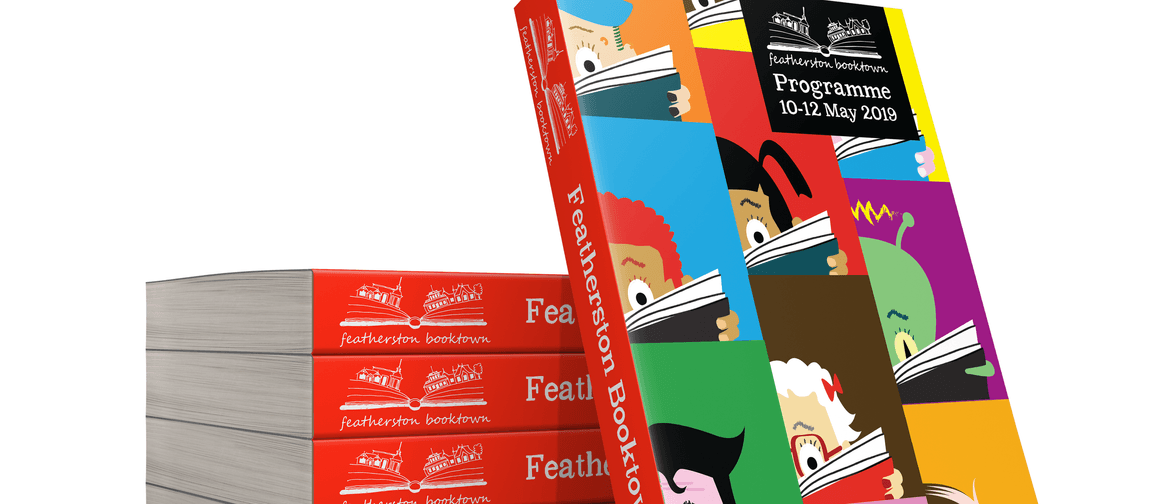 Featherston has a rich military history and also one of the best cheese shops in the country, but did you know that Featherston in South Wairarapa is also an official Booktown? To become a Booktown, a small town must punch above its weight when it comes to all things reading-related, and with six second hand bookstores located in close proximity on Featherston's tiny main street, as well as a lively book festival held annually in May, Featherston fits the bill for bibliophiles.
The three-day Featherston Booktown Festival is jam-packed with events, panel chats and workshops that celebrate literature and promote the joy of reading. This year's schedule includes a range of informal, entertaining and illuminating writers talks, such as the 'Who's on the Couch?', 'True Stories Told Live' and 'Late Night Lit' sessions, as well as a events including a literary-themed Mother's Day afternoon tea and a Kiwi as fish 'n' chip supper. Guest stars include authors such as Lloyd Jones, Fiona Kidman, Emily Writes, Gavin Bishop and Booktown patron Joy Cowley.
See www.booktown.org.nz for more details.