Hullabaloo - Children's Arts Festival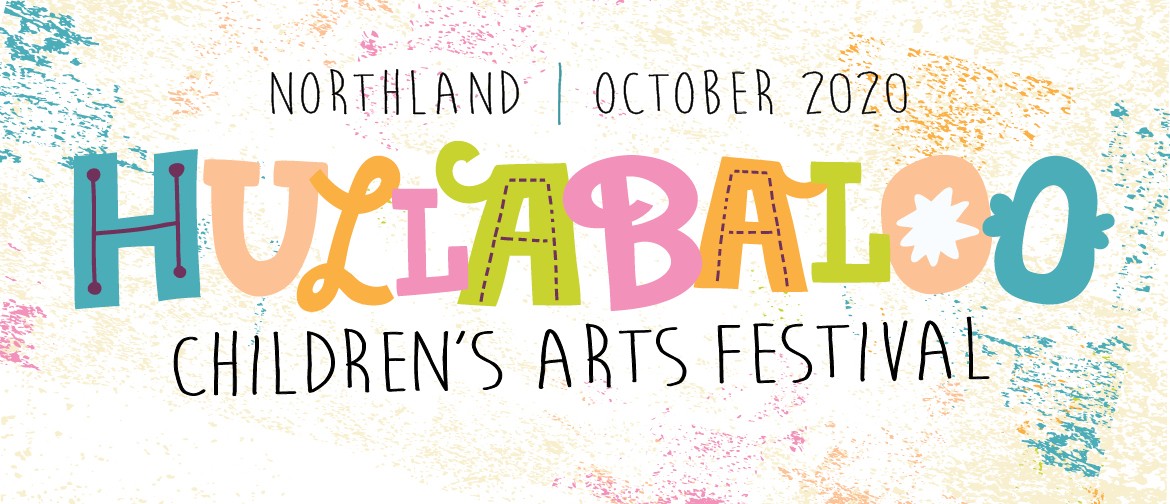 ARE YOU READY FOR A HULLABALOO!

Batten down the hatches, the Hullabaloo Children's Arts Festival is heading to Northland this October with a fun-packed programme of silliness and laughter.

The Hullabaloo Hub will be in Paihia, Bay of Islands, with shows from Monday 5 October (the School Holidays) till Sunday 25 October (Labour Weekend). We will also be taking some shows on the road, heading to Kaitaia, Kerikeri, Totara North and Kaikohe! The fest features some of Aotearoa's finest children's entertainers; Anika Moa, Captain Festus McBoyle, Chris Sanders, Jack Rabbit plus puppet shows and even outdoor movies on the biggest screen in the land! There are events for babies and tweens and all in-betweens.

This festival is for the kids and the young-at-heart. Dancing is compulsory, giggling is unavoidable…you have been warned!