2021 Korean Film Festival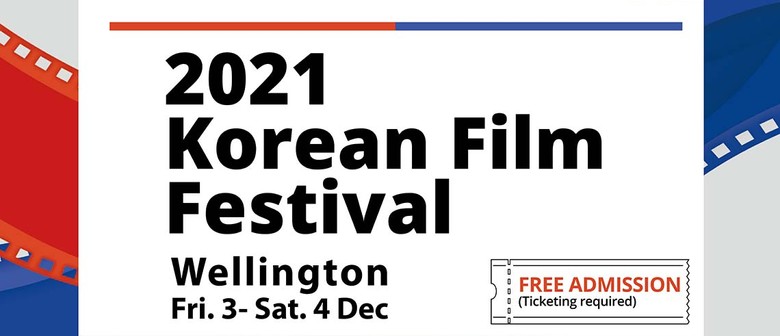 Come and join us in Wellington for the 2021 Korean Film Festival!!
2021 Korean Film Festival returns this year with an exceptional opportunity to enjoy seven well-selected Korean films to Wellington on 3-4 December at the Embassy Theatre.
Organised by the Korean Embassy in Wellington, the Korean Foundation organization and the Korean Cinerama Trust, the Korean Film Festival was annually to promote cultural exchanges between Korea and New Zealand. This year's festival brings together some of the most popular and groundbreaking films.
* Films will be in Korean with English subtitles (With the exception of 'Red Shoes and the Seven Dwarfs' – in English)
* Booking required. FREE EVENT with general admission (first-come, first-served seating).
* Due to limited seating, we request that you cancel at least 3 days before the session.
Any changes/cancel the ticket or inquiries on the Korean Film Festival, please contact us at info-nz@mofa.go.kr