Christmas Events 2021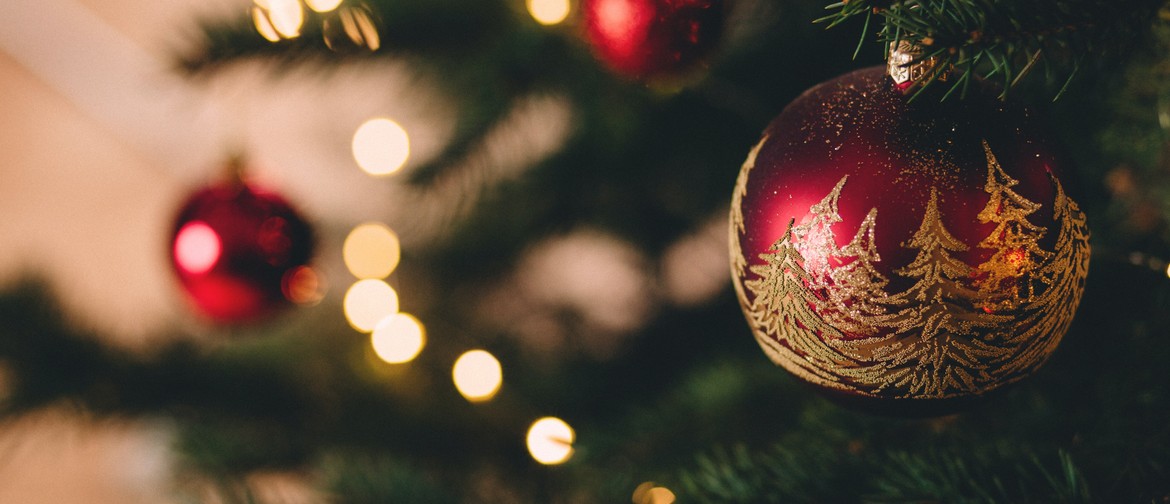 'Tis the season to be jolly... healthy, and kind! Just like last year, Christmas 2021 will be different from years past. But our holiday spirit should not be dampened by Covid.
From markets & fairs, onsite & virtual workshops, to parades, theatre shows, concerts and parties, everything is on the list so make sure you scroll down and check what fits your bubble!
If you happen to be celebrating across the Tasman Sea, you can also have a browse on our sister site for Christmas events in Australia.