ISCM-ACL World New Music Days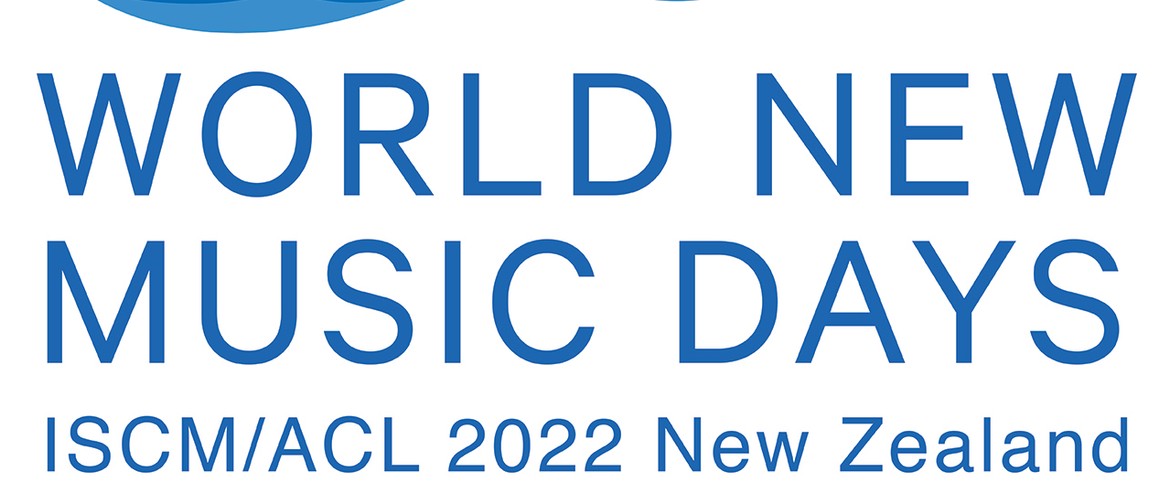 Te Rōpū Kaitito Puoro o Aotearoa//The Composers Association of New Zealand (CANZ) presents the ISCM-ACL World New Music Days in Tāmaki Makaurau Auckland (23-27 August) and Ōtautahi Christchurch (28-31 August). This unprecedented festival of new music is coming to Aotearoa for the first time, and includes concerts by orchestras, ensembles, informal collaborations, taonga puoro practitioners, electronic artists and top soloists performing the newest and most innovative works from across the international membership of the ISCM and ACL, alongside a rich and varied array of recent music from Aotearoa.
The ISCM-ACL Festival Auckland Pass and ISCM-ACL Festival Christchurch Pass give you access to all Festival events in each of those two cities. Book your Festival pass(es) and be in to win one of five CDs generously supplied by RATTLE Records.
For an at-a-glance list of all events and contents, see the Festival website "Events Info" page https://www.iscm2022nz.com/eventsinfo