Robinhood Stars 2023 Season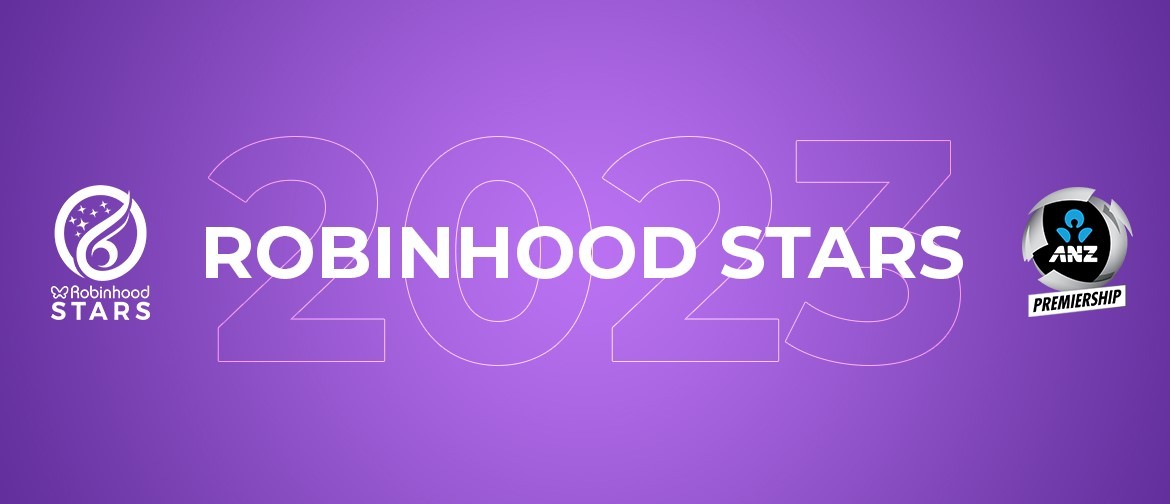 The ANZ Premiership returns March 2023 and it's set to be better than ever. After earning a place in the Grand Final in a fiercely contested 2022 season, the team are excited to return and take things up a notch and bring home that trophy.
The Robinhood Stars have retained eight of last season's contracted 10 players, including Captain Maia Wilson and fellow shooters Jamie Hume and Amorangi Malesala. Midcourters Mila Reuelu-Buchanan, Holly Fowler, and Gina Crampton and at the defensive end, Kayla Johnson and Elle Temu also are back.
The Stars are delighted to welcome two Tactix players, exciting defender Kelera Nawai-Caucau and innovative and experienced midcourter Samon Nathan who returns home to her hometown of Auckland.
Coach Kiri Wills returns for a 5th season with the aim of taking this experienced and exciting team all the way.
Come and join us on our 2023 ANZ Premiership journey and fill the stands with our loyal #purplearmy. We have 8 home games. You don't want to miss netball at its best. First home game Monday 6 March – see you there!