Michael Hill International Violin Competition (MHIVC)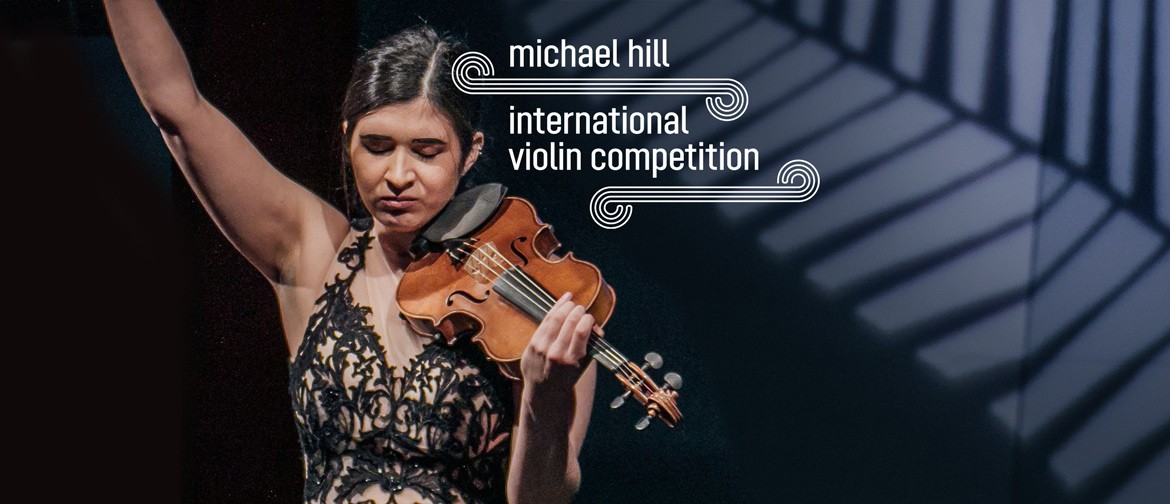 After a four-year hiatus when New Zealand's international borders were closed due to Covid, The Michael Hill is back and is shaping up to be one of the global violin events of the year.
Over eight days, a feast of spellbinding acts of virtuosity, heartstring-tugging treasures and heroic masterpieces are performed by the top 16 of the world's finest young violinists.
Queenstown audiences get to sit near the esteemed panel of judges to hear all 16 quarter-finalists perform twice in the intimate setting of the Queenstown Memorial Centre. Their programmes are carefully selected – a myriad of solo violin and piano-accompanied works, with New Zealand's Sarah Watkins and Somi Kim, cover the gamut of the classics and some fun surprises.
Audiences experience the thrill of the hunt up close in the intimate Queenstown Memorial Centre, where each and every one can also judge for themselves who they believe will win the grand prize.