Ashburton Art Gallery and Heritage Centre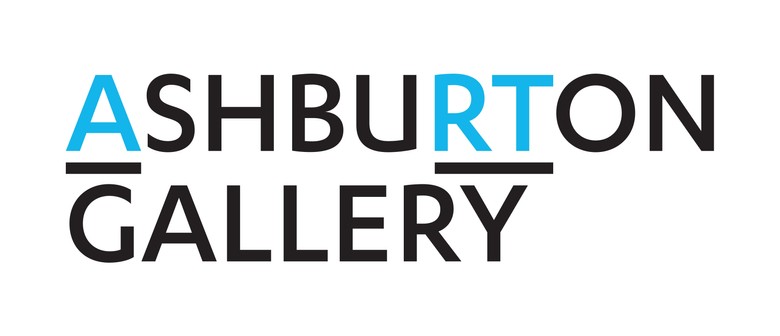 Phone
Website
Hours Open
Monday:

10am–4pm

Tuesday:

10am–4pm

Wednesday:

10am–7pm

Closed on Public Holidays
Amenities
Gift Shop
Carpark
Wheelchair Access
Toilets
Guided Tours Available
The Ashburton Art Gallery serves the growing population of Mid-Canterbury and New Zealand at large. The Ashburton Art Gallery is the newest cultural facility to be built in the South Island. With a nearly 20 year operating history, the AAG is one of the youngest public art galleries in the country and is devoted to experimentation, innovation and engagement in art. A place for everyone to enjoy.
The Gallery hosts exhibitions by local, national and international artists, as well as arranging a stimulating annual programme of touring exhibitions. Wherever possible the Gallery supplements its fine arts programme by presenting education and arts associated events.
Admission to the complex is free and opening hours are daily 10am-4pm, with a late night Wednesday 10am - 7pm.
'Jub Jub Club'
An exhibition based art club for 7 - 13 year olds aimed to excite and ignite thier imaginations! Membership fee applies.
Every Second Sunday, 2 sessions 10:30am-12;30pm and 2:00-4:00pm
'Friends of the Gallery'
which for a small sum per year, allows members of the public to keep in touch with happenings at the Gallery The Friends are guaranteed special invitations to exhibition openings and events
at the Gallery and gain first hand insight into upcoming programmes by receiving our quarterly newsletter called Discover! and our regular email news and updates. Members also receive an exclusive discount on all purchases at the Gallery shop.
'Art Addicts'
New weekly art space for children of all ages (and parents). Wrap up your Wednesday school day and head to the AAG between 3-4:30pm to get creative and explore themes in art. Donations appreciated.