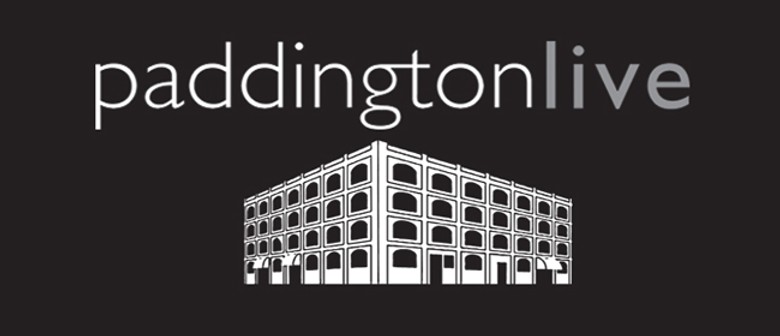 Website
Paddington Live is Auckland City's newest, brightest live music venue boasting beautiful surroundings, fantastic atmosphere and the latest, greatest tech spec audio and lighting
Soldiers of soul, princes of pop and rock raconteurs, staging and supporting local, national and international talent of all genres is what Paddington Live do, unique in their true focus on their acts and artists creating a superb environment for them to create an amazing show for you.
Situated only five minutes from Vector Arena within the stylish surrounds of The Paddington, already established as a truly iconic Auckland bar and restaurant.
With a capacity of 300, brand new, state of the art audio & lighting specs, Paddington Live is perfectly packaged to stage intimate, atmospheric shows as well as foot to the floor, hard out rocking gigs.
Superb facilities including a luxurious, serviced green room for our artists, not to mention one of the best stocked bars in Auckland to keep the thirstiest of gig goers satisfied - top notch food always available too.
Paddington Live boasts a 24 hour license with no noise restrictions, a loading dock and acres of parking.
As well as providing the best live atmosphere in the city, Paddington Live offers ticket sales support and radio / internet / printed media suport for all major events working with acts to ensure every event is a sell out.
bookings and enquiries: 021 783 425 / live@thepaddington.co.nz
ticket enquiries: www.eventfinder.co.nz / live@thepaddington.co.nz / www.thepaddington.co.nz