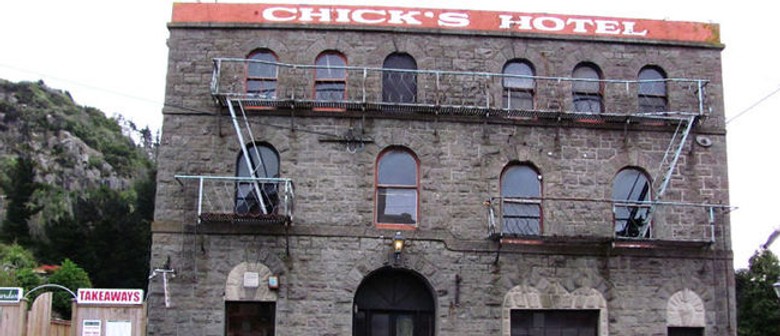 Website
Chicks is a well known haunt of various iconic Dunedin artists. A heady mix of crazy locals, wharfies and students have converged here to see some amazing Dunedin music being performed over the years. Great atmosphere.
Are you responsible for Chicks Hotel?
You can claim this venue to manage this listing's details.