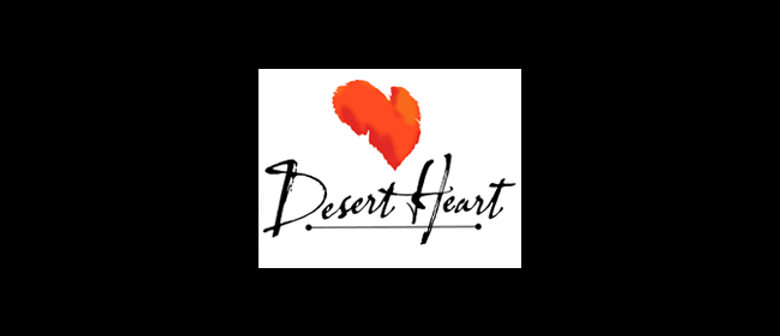 Phone
Website
Wine is about the hedonistic, sensual pleasures of life, the sounds, the flavours, the colours. Our philosophy is to let the fruit speak for itself and in keeping with the romance inherent in our wine, we believe the wine should express an approach to life, ensuring that what is captured in the bottle is not just processed grapes but a taste of "Desert Heart" and the culture and care that created it.
Desert Heart is where beautiful wines are created, with what is best for the land, the grape and the soul; for us, it is the relentless pursuit of creating great enjoyment, wrapped in mystery, with a touch of sensuality.
Are you responsible for Desert Heart Winery?
You can claim this venue to manage this listing's details.
Past events at Desert Heart Winery