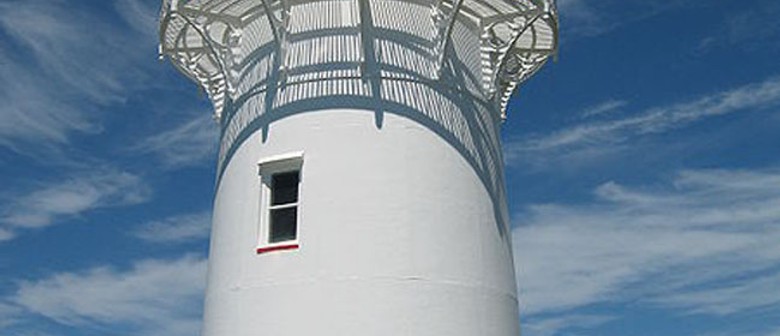 Located at the most easterly point of the North Island, East Cape Lighthouse can be accessed by a walking track up Otiki Hill on which the Lighthouse sits - some 700 steps lead you to the top! The view once you reach the Lighthouse is well worth the walk.
The Lighthouse was relocated from East Island/Whangaokeno to its current site in 1922, and became fully automated in 1985. Though the lighthouse itself is not open for viewing, the surrounding area is fully accessible.
East Cape is located within Ngāti Porou tribal territory and is a popular spot for visitors who want to be amongst the first in the world to see the sun come up.

Extend your trip to the coastal town of Te Araroa where Te Waha-o-Rerekohu, New Zealand's oldest and largest pohutukawa tree can be seen - it's around 600 years old!
Are you responsible for East Cape Lighthouse?
You can claim this venue to manage this listing's details.