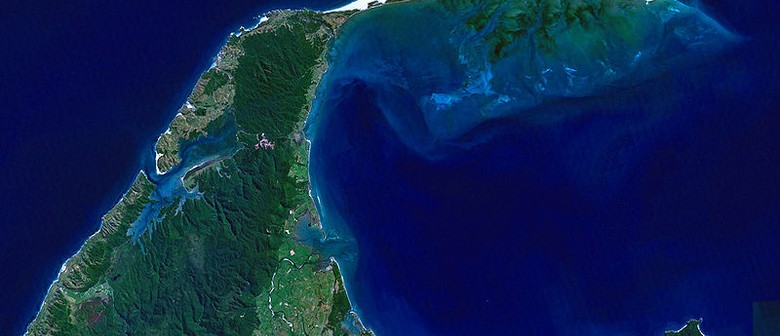 Farewell Spit or Tuhuroa is a narrow sand spit at the northern end of the South Island. It is made from fine golden sand and stretches for about 26 km above sea level eastwards from Cape Farewell.
Attractions include a historic lighthouse, Puponga Farm Park, Maori pa sites, a seal colony and spectacular views of Wharakiki Beach from cliff top viewing platforms.
Farewell Spit is particularly important area for migratory birds. 83 species of wetland birds have been recorded and large flocks migrate south to spend the summer on the spit. Part of the spit forms the Ramsar Wetland site, managed by the Department of Conservation as a Nature Reserve. The spit is home and breeding grounds to colonies of Australasian gannet, Caspian tern, seagulls and South Island pied oystercatcher.
Guided nature tours of this internationally-renowned bird sanctuary are available.
Are you responsible for Farewell Spit?
You can claim this venue to manage this listing's details.