Gabriel's Gully Historic Reserve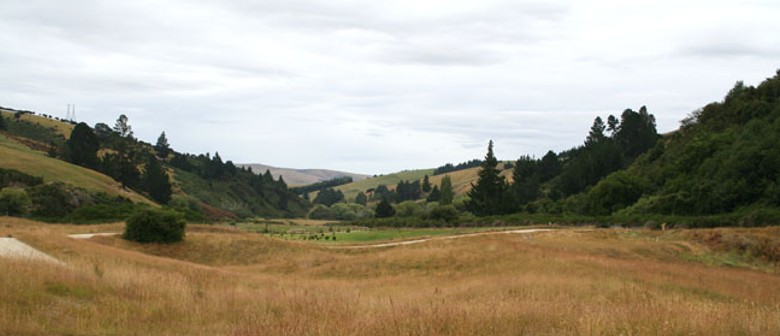 Gabriel's Gully was the site of Otago's first gold rush. Today you can stand on the spot where history was made and imagine the moment when Gabriel Reid "saw the gold shining like the stars in Orion on a dark frosty night". At first glance the valley may seem unexceptional but you can marvel at the landscape transformed by the vast scale of mining – the original gully floor was 50 m below today's level. The miners literally moved mountains. Interpretative panels guide visitors to some of the relics of those days.
The nearby township of Lawrence, Otago's first gold rush town, offers historic character, a goldfields museum and good coffee.
Image by Jock Phillips - Te Ara - the online encyclopedia of New Zealand.
Are you responsible for Gabriel's Gully Historic Reserve?
You can claim this venue to manage this listing's details.
Past events at Gabriel's Gully Historic Reserve