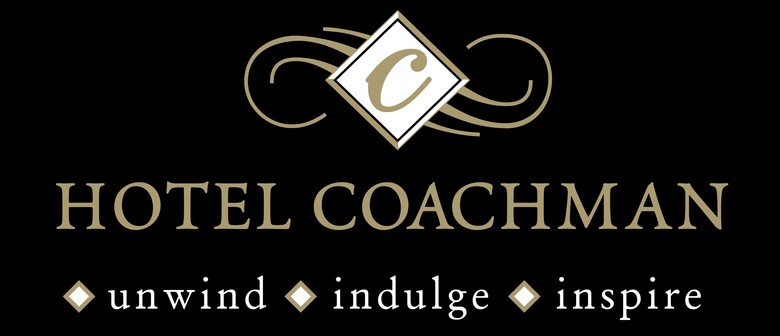 Websites
Hotel Coachman motel accommodation was built in 1968 with the addition of our Hotel accommodation in 1984 making this one of Palmerston North's 1st Luxury Hotel. Most recently with new ownership Hotel Coachman has experienced an extensive refurbishment to reveal the intimate and stylish property it is today.

Located in the heart of Palmerston North moments from the city centre and the banks of the Manawatu River.

Hotel Coachman and Suites is the perfect choice for couples looking for a special place to stay or business travellers wanting somewhere sophisticated yet homely. From the time you arrive you will feel like you're at home, our property has a reputation for highly attentive staff and refreshing down to earth service.

Hotel Coachman boasts a range of recreational and business amenities, for each guest there is something that especially appeals. For one it may be stretching out in a spa bath with a glass of champagne for another a spectacular meal and a bottle of wine in La Patio.

Hotel Coachman is an ideal base from which to explore the scenery of the Manawatu Gorge, and many other cultural or sporting activities.