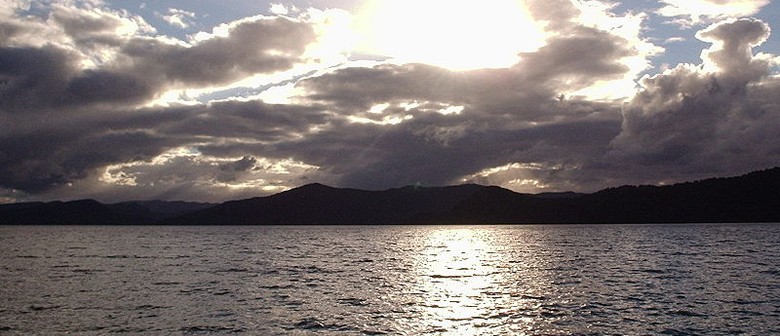 Phone
Lake Waikaremoana is one of the jewels of Te Urewera National Park – the largest untouched native forest reserve in the North Island. The 'sea of rippling waters' covers an area of 54 km² and is of great spiritual significance to the local Tuhoe people.
Surrounded by mountains clad with untouched native forest, it is widely regarded as the North Island's most attractive lake. Many native bird species scarce in most other parts of the North Island can be found in the area. There are more than 650 species of native plants present in the area near the lake.
Lake Waikaremoana is popular as a holiday destination by people who use the lake for fishing, tramping and other recreational activities.
Lake Waikaremoana Track, one of New Zealand's Great Walks and one of the most significant attractions of the Lake area, takes walkers through 43 kilometres of forest and grassland, and offers great views over the lake. The track is a three to four-day tramp and follows about half of the lake's circumference.
Image by Shanedwilson at the wikipedia project
Are you responsible for Lake Waikaremoana?
You can claim this venue to manage this listing's details.
Past events at Lake Waikaremoana