Limelight Room, Aotea Centre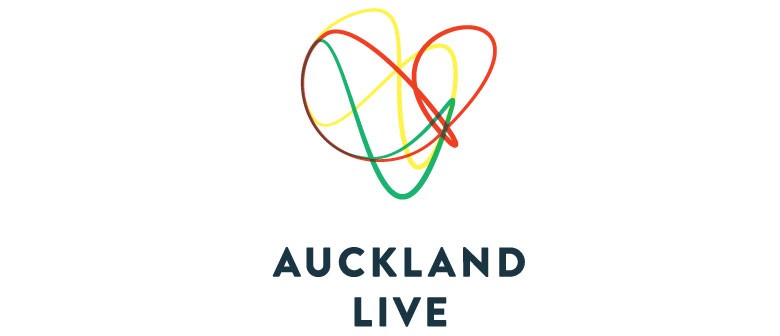 Phone
Websites
Limelight is a versatile space that can be used as a whole or divided into two rooms.
As one room, Limelight provides 318m2 of contemporary space that seats up to 200 people. Alternatively it can be divided into two rooms - each seating 100 people.
Suitable for a range of events - from shows, to seminars, launches, dinners and corporate or private events. Limelight can be booked by contacting: www.aucklandconventions.co.nz
Limelight is a Regional Facilities Auckland (RFA) venue.
Past events at Limelight Room, Aotea Centre