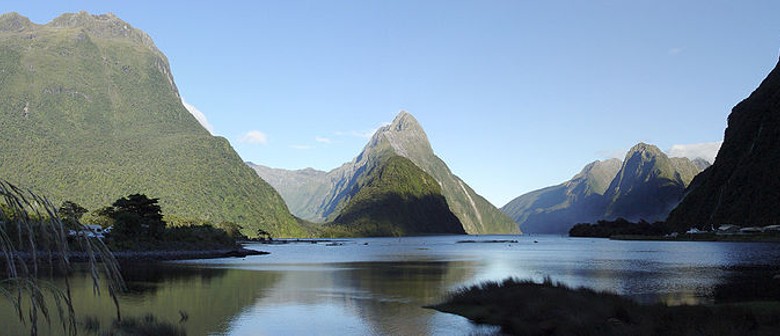 Mitre Peak is an iconic mountain located in the Fiordland National Park in the South Island. It is one of the most photographed peaks in the country.
Close to the shore of Milford Sound, it is a stunning sight. Rising to 1,692 metres from the water. It is most easily seen from a chartered boat trip in the Milford Sound.
It was named by a survey crew from the HMS Acheron.
Image by Maros M r a z (Maros) at Wikipedia. Creative Commons attribution license.
Are you responsible for Mitre Peak?
You can claim this venue to manage this listing's details.