Mount Aspiring National Park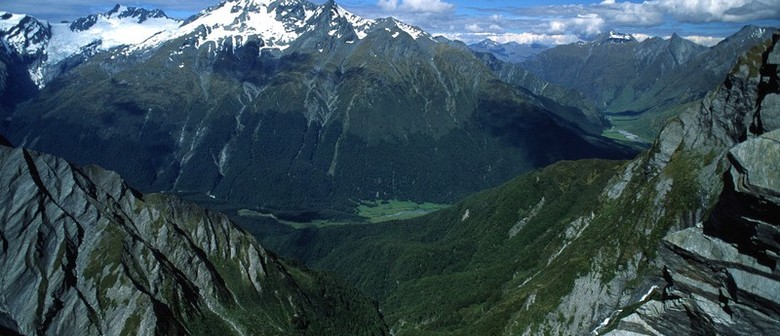 Mount Aspiring National Park is located in the South Island of New Zealand. Established in 1964 the park is a wonderful mixture of remote wilderness, high mountains and beautiful river valleys. The park covers 3,555 km² at the southern end of the Southern Alps, directly to the west of Lake Wanaka.
The Park features some amazing alpine and sub-alpine scenery and attracts many visitors for tramping, walking and mountaineering. Popular tracks in the park include the Gillespie Pass circuit, the Matukituki Valley, the Routeburn Track and the Rees-Dart circuit.
Mount Aspiring (3033m) is the mountain which gives the park its name. The Haast Pass, one of three principal road routes across the Southern Alps, is found in the northeastern corner of the park.
Are you responsible for Mount Aspiring National Park?
You can claim this venue to manage this listing's details.