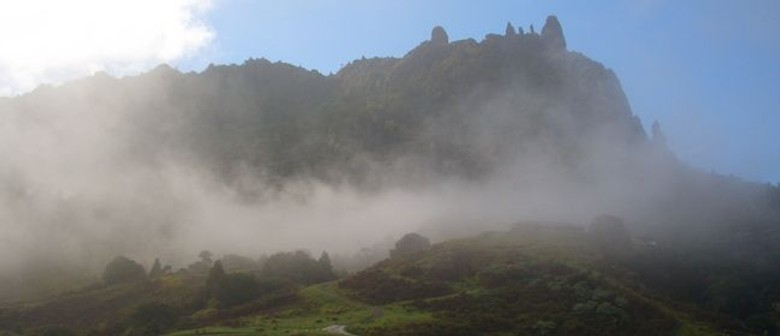 Website
A 460 metre tall volcanic remnant towering above Whangarei Harbour with spectacular views. Mount Manaia is one of a cluster of jagged, bush-covered hills that make the area one of the most dramatic harbour entrances in New Zealand.
Two tracks lead to the top
Are you responsible for Mt Manaia?
You can claim this venue to manage this listing's details.