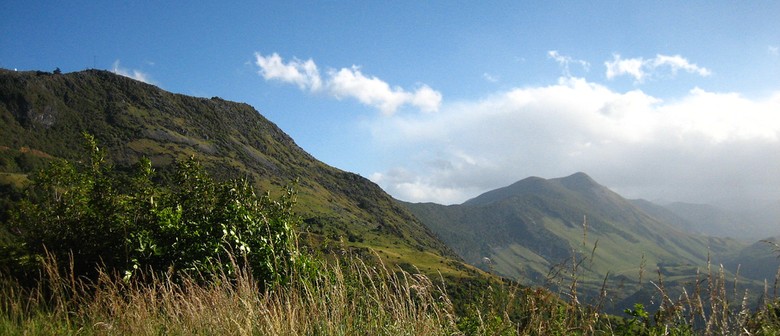 Websites
The climb from Motueka has revealed superb views over Tasman Bay to Nelson and beyond, but once the summit of Takaka Hill is crossed, at 791 metres above sea level, Golden Bay suddenly appears with startling beauty. From Harwood Lookout the zig-zagging highway below leads the eye to the green valley of the Takaka River running north towards the distant sea, while beyond the valley rise the dramatic Tasman Mountains, home to the country's most spectacular alpine meadows. Far below is the village of Upper Takaka, but the road is easier on this side - it's only 15 minutes down.
- photos courtesy www.flickr.com/photos/spentrails/ and www.flickr.com/photos/novaviator/
Are you responsible for Takaka Hill?
You can claim this venue to manage this listing's details.