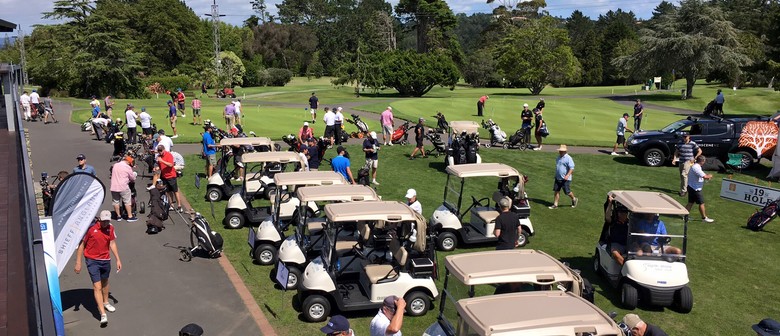 Phone
Website
Amenities
Carpark
Wheelchair Access
Toilets
Food Available
http://www.youtube.com/watch?v=PG8xrmT8h9Y
North Shore is a premier golf club located on the upper fringes of the Waitemata Harbour, adjacent to the fast-growing Albany area.
A feature of the club is the 27 championship-quality golf holes located in a beautiful bush setting, offering members and visitors the option of three different 18 hole layouts
The club has a modern, spacious clubhouse which provides a home from home to members. It also makes a magnificent venue for special occasions such as anniversary or birthday celebrations.
The business community is equally well received, either to make use of our venue for that important meeting or to host a successful corporate golf day
Clubhouse
The stylish clubhouse at North Shore offers great comfort and a welcoming atmosphere in which to socialise and relax.
There is a large lounge for corporate events, a stunning bar and an area where guests can relax in magnificent surroundings. Outside, can be found a very pleasant decking area with tables and umbrellas which is a favourite spot for many to enjoy a refreshing drink on a summer's day.
The bar is well stocked with a wide selection of draft and bottled beers, fine wines and spirits and a good selection of soft drinks.
Boardroom
Our Clubhouse also features boardroom facilities which are available to hire throughout the year for either one off meetings/trainings or regular weekly meetings. Catering options tailored to your needs are available.
Catering
Catering is an integral part of the service and facilities available at the North Shore Golf Club. Catering is available for every eventuality.
Our Chef Peggy provides many different menus for separate occasions. We can tailor the catering to meet your needs, whether it be a social gathering, birthday party, a corporate function or just a get-together.
Corporate Golf Days
Golf days are a great way to entertain your staff and business clients or raise money to support a charity. Such events provide a wonderful opportunity to build relationships in a relaxed, outdoor environment.
Whether you are organising a social get-together for ten, a full field corporate event or a fun team-building exercise, we at North Shore Golf Club will give you and your party a day to remember.
We understand that every corporate day is unique, and that the goals behind each and every corporate golf day vary. A well organised corporate golf day is a relatively inexpensive way of achieving any number of the following goals:
- Fundraising for a charity or business organisation
- Relationship and team building
- Rewarding employees and other company stakeholders
- Impressing potential clients
- Networking opportunities
- Thanking existing clients for their valued custom
- Branding and marketing opportunities
North Shore Golf Club understands the requirements of corporate and social golf groups and you can be assured that our professional staff will structure an event specifically to your group's individual needs.