Oamaru Little Blue Penguin Colony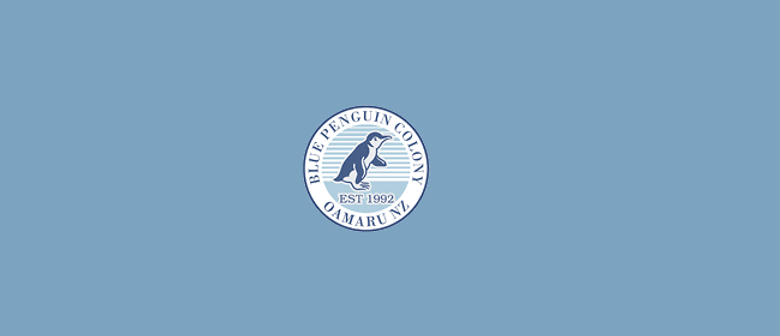 Phone
Website
Hours Open
Weekdays:

9:30am–11pm

Weekends:

9:30am–11pm

Closed on Public Holidays
Amenities
Carpark
Toilets
Qualmark
Guided Tours Available
Gift Shop
Oamaru is home to the little (often known as fairy or blue) penguin. This is the smallest species of penguin in the world.
Our Blue Penguins nest close to town under the cliffs along the Historic Harbour foreshore. The Oamaru Blue Penguin Colony is just beyond the Victorian Heritage Precinct and you are within walking distance of the town centre, close to shops, restaurants and accommodation.
The colony began when a small number of blue penguins began nesting in a rock quarry area at the edge of Oamaru Harbour in the early 1990s. Today, it is Oamaru's largest tourist attraction, with over 75,000 visitors per year.
At peak season we have over 130 breeding pairs in the colony and an additional 130 breeding pairs in a special wildlife reserve nearby. We constantly compare the welfare of the penguins at the tourist colony with those at the reserve colony to ensure that they are minimally affected by such a large number of visitors. Results show that our tourist colony penguins are doing very similar to the penguins at the control site, that is both colonies are very successful.
Are you responsible for Oamaru Little Blue Penguin Colony?
You can claim this venue to manage this listing's details.