Okains Bay Maori & Colonial Museum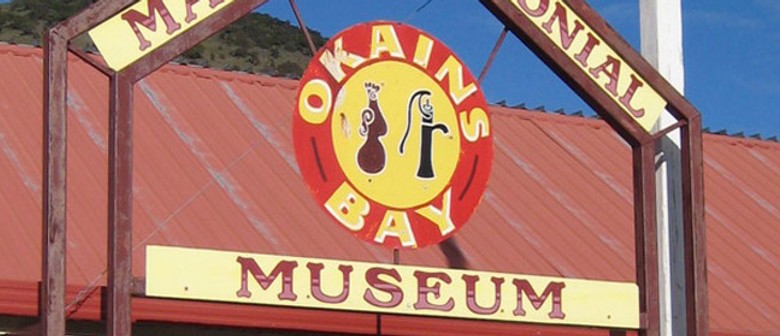 Phone
Hours Open
Weekdays:

10am–5pm

Weekends:

10am–5pm

Closed on Public Holidays
The Okains Bay Māori and Colonial Museum offers visitors a wonderful look at the life and material culture of the Māori people as well as beautifully preserved examples of early colonial life in New Zealand.
The collection includes over 20,000 Māori and European artefacts. There are also cottages, stables, a print shop, a blacksmith shop, stationary engines and a saddlery. Two Māori waka are used for Waitangi Day celebrations each year, one of which dates to 1867.
The Museum has recently acquired the Akaroa Grandstand which has been completely reconstructed on site. Most of the carvings on the magnificent meeting house were done by John Rua, a well-known New Zealand master carver, all traditions and tapu were observed. There are also 11 small wooden boats including some dating from the late 1800s, such as whalers, rowing quads and clinker builts. These boats are currently undergoing major conservation and restoration work.
Past events at Okains Bay Maori & Colonial Museum