Te Manawa Museum of Art, Science and History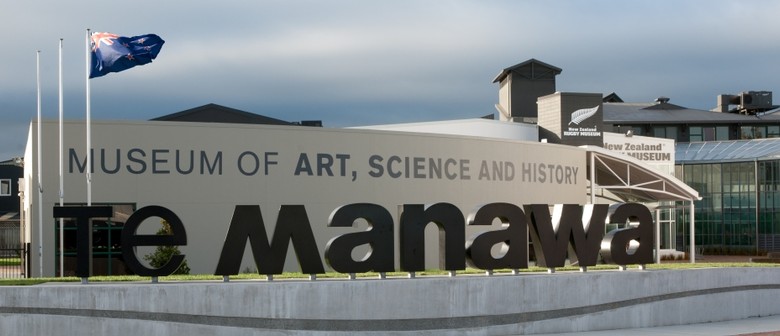 Phone
Website
Hours Open
Monday:

10am–5pm

Tuesday:

10am–5pm

Wednesday:

10am–5pm

Closed on Public Holidays
Amenities
Carpark
Wheelchair Access
Toilets
Te Manawa is a regional cultural centre where art, heritage and science themes dominate. Our exhibitions explore the past; seek to inform today and pose questions about tomorrow. We host international touring shows and home grown exhibits that celebrate the joys and challenges of provincial life These are supported by education programmes, special events, performances and workshops.
Te Manawa is the only regional museum in New Zealand to weave together the three disciplines of history, art and science in a unique fusion of LIFE, ART and MIND. The programme includes a variety of collection based and hand's on, interactive exhibitions developed in house, as well as national and international touring shows. In the courtyard stand two historic buildings, Totaranui Settlers Cottage and Awahou South Schoolhouse.
Te Manawa is a store house of regionally and nationally important collections of Taonga Maori, New Zealand contemporary art, social and natural history.