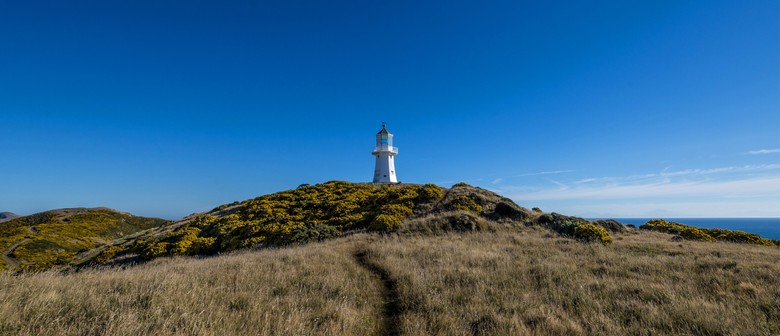 Phone
Website
New Zealand's first permanent lighthouse, Pencarrow is a cast iron building first lit on 1 January 1859. Its first keeper was Mary Jane Bennett, New Zealand's only female lighthouse keeper. The light, at first colza oil, and then kerosene, was discontinued in 1935.
The lighthouse is an 8 km walk or bike from the road end at Burden's Gate just past Eastbourne. You cannot drive beyond Burden's Gate. The track is unpaved but flat and follows the coast, rising steeply at the end along a narrow path to reach the lighthouse itself.
Please understand that Pencarrow Head is a rugged environment where the weather can be changeable and the winds can be severe so please go prepared with sunblock, a hat, warm clothing, jacket and take your own refreshments including plenty of water. Wear comfortable walking shoes.