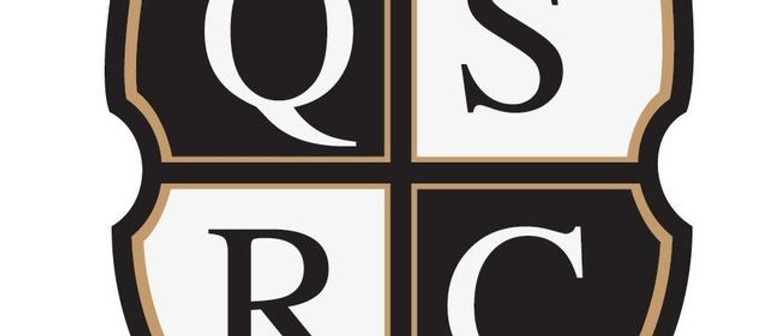 Website
Hours Open
Weekdays:

4pm–1am

Weekends:

4pm–1am

Closed on Public Holidays
Amenities
Wheelchair Access
Toilets
Food Available
Quay Street Rugby Club was founded by a collection of unlikely characters whose enthusiasm for the game far exceeded their talent.
Year after year, the team found themselves languishing at the bottom of the Social Grade. But thankfully successful promotions such as Friday meat raffles and Tuesday Bingo evening kept the players spirits high. In recent years – and despite the constant threat of relegation - the club's infamous social calendar has gone from strength to strength.
Consequently, this passion for socialising led to the establishment of a permanent clubroom. The new Quay Street Clubroom was proudly founded in 2011 as a testament to the team's commitment to having a "good time" and dedicated to all players and supporters.
Located in Auckland City's vibrant Viaduct Harbour, the Clubroom welcomes supporters of all kinds.
Past events at Quay Street Clubrooms