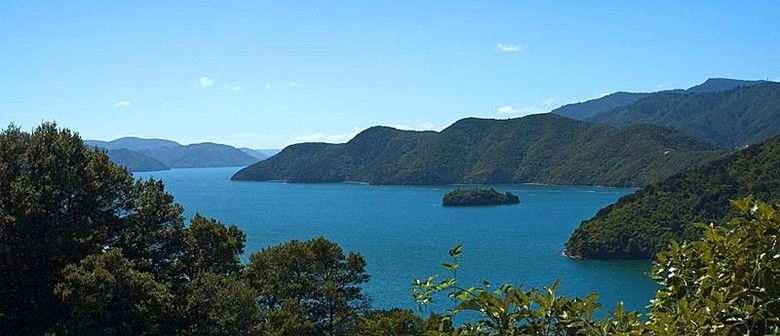 The Queen Charlotte Track runs almost the entire length of the Queen Charlotte Sound.
From Ship Cove through to Anakiwa, the 71km track passes through historic sites, secluded bays and lush coastal bush, with spectacular views of the Queen Charlotte and Kenepuru Sounds.
For walkers the trip can be done in 3-5 days. There are several campsites along the way.
The Queen Charlotte Track is also open to mountain biking from March 1 to November 30 each year. The trip takes about 13 hours.
Track category
Plan and prepare for a walking track.
Walking track time: 3-5 days one way
Distance: 71 km
Please check the Department of Conservation site for full information.
Photograph by James Shook.
Are you responsible for Queen Charlotte Track?
You can claim this venue to manage this listing's details.
Past events at Queen Charlotte Track