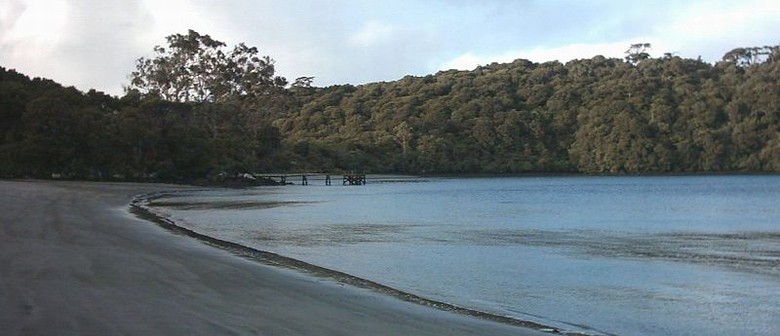 Rakiura National Park on Stewart Island opened in 2002. The park covers about 85 percent of the island. It is made up of a network of former nature reserves, scenic reserves, and State Forest areas.
From dense coastal rainforests and freshwater wetlands to vast sand dunes and granite mountain ranges, the park provides an excellent opportunity to see native wildlife and untouched landscapes.
Many different native birds species can be found in the park, and Rakiura offers perhaps the best opportunity anywhere in New Zealand for viewing kiwi in the wild.
The popular Rakiura Track is located within the national park. It is a 29 km track which suitable for walking all year round. It takes around three days and provides a good introduction to the scenery of Stewart Island.
Are you responsible for Rakiura National Park?
You can claim this venue to manage this listing's details.