Southland Museum and Art Gallery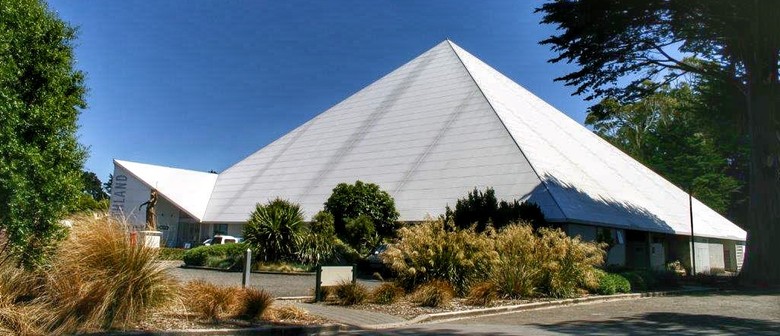 Phone
The Southland Museum and Art Gallery is a major museum for the region, and it holds historic collections of international, national and regional importance. It also offers an active programme of special exhibitions from outside the region.
The art galleries feature regular contemporary and historical art exhibitions, both travelling shows and works from permanent collections, often with a regional emphasis which includes Stewart Island and the Subantarctic Islands. The museum has a significant collection of art, photography, ceramics and craft all of which are shown regularly.
The art galleries host a range of exhibitions by national and international artists. The very popular community gallery showcases local talent. Always warm and with plenty of parking, no visit to Southland is complete without visiting the Southland Museum and Art Gallery.
The Southland Museum cares for over 100 tuatara, all at different stages of development; from new born babies to teenagers, to world famous Henry, who is over 110 years old. Incidentally, Henry holds the world record for living in captivity for over 46 years. The 'Tuatarium' is proclaimed to be one of the world's best enclosures, where you can see live tuatara thriving in an environment that mimics their natural habitat. Being a much warmer environment than other outdoor enclosures, especially in the winter months, you are more likely to see a live tuatara here. Tuatara are cold-blooded and more active in warmer habitats.
Momento Gift Shop stock's a wide variety of products; many are made right here in Southland. Momento also provides merchandise accompanying our permanent and travelling exhibitions. Pyramid on Gala Café is the place to go for excellent coffee, lunch or a sweet treat.
Past events at Southland Museum and Art Gallery