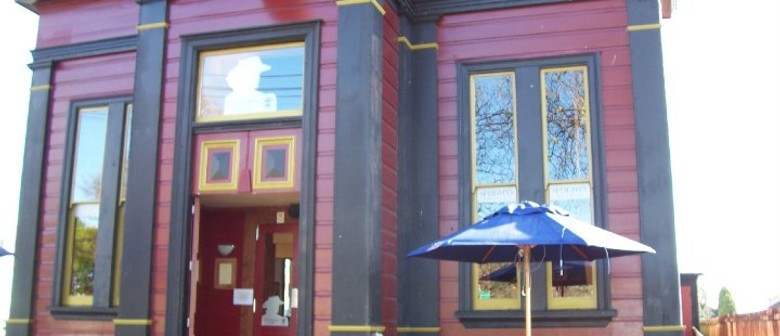 Phone
Website
Hours Open
Monday:

9am–11pm

Tuesday:

9am–11pm

Wednesday:

9am–11pm

Closed on Public Holidays
Amenities
Wheelchair Access
Toilets
Food Available
Nestled right opposite Steele Park on Cook Street in Hamilton East, The Cook Cafe & Bar is a real feature for cafe go-ers and bar hoppers alike. The building is Hamilton's second oldest building and has been carefully restored. Great coffee, and we have recently introduced a brilliant New Menu, Speights Brewery beers on tap and an extensive wine list you will love!
The Cook Cafe & Bar has a great range of New Zealand beers on tap, and an extensive range of wines and spirits including over twenty different types of whisky.
For groups of eight or more, it would be advisable to book a table on Thursday, Friday or Saturday, however any other time is suitable to just turn up.
The Cook offers a Buffet menu option. Whether it be celebrating with friends, family or work mates, we will do our very best to cater to you, from Birthdays to Work functions. Please phone and talk to our Chef Dan. Bookings are essential. Christmas Functions menu is now available
The coffee is locally roasted "Weka" espresso, and is notable for its smooth, rich texture and is a real hidden treasure of The Cook Cafe & Bar, a great way to start or finish the day.
If you have really enjoyed our hospitality, and wish to get home safely, please ask us to arrange a Dial A Driver to get you and your car home safely, or alternatively we can arrange a taxi for you.
Past events at The Cook Cafe & Bar