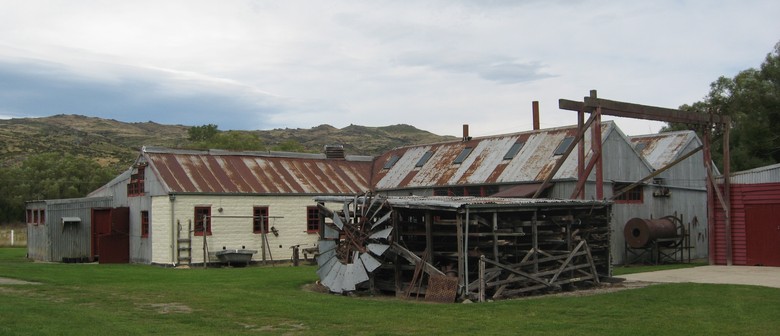 Websites
Amenities
Carpark
Toilets
Food Available
Guided Tours Available
The Otago Central Rail Trail is a 150 kilometre walking and cycling track in the South Island. It runs between Middlemarch and Clyde, along the route of the old Otago Central Railway line. The trail can be accessed throughout the year.
The Rail Trail is a public reserve so motor vehicles are not permitted on the trail. Walkers and cyclists will have no traffic concerns as they travel the level, gravelled surface.
The full Rail Trail takes about 4 days and passes through some spectacular scenery not seen from the highways. Through hills and gorges, across the vast Maniototo plain and through old gold mining towns before finishing in the fruit growing areas of Central Otago. The trail is well maintained and signposted
The heritage of the old railway line has been preserved, with the retention of viaducts and bridges, three tunnels and some of the old railway stations.
Past events at Otago Central Rail Trail