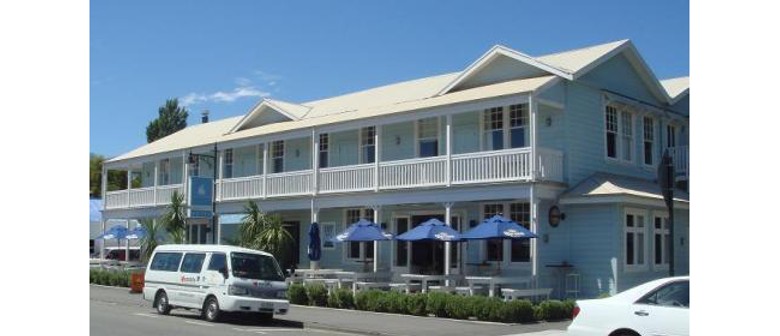 Phone
Website
The White Swan draws inspiration from the elegant Crown Lynn vases - long valued by New Zealanders for their style and grace - which form the theme for this gorgeous Country Hotel in the heart of historic Greytown which embodies the fine traditions of a name famous the world over for excellence in affordable accommodation and hospitality.
Are you responsible for The White Swan?
You can claim this venue to manage this listing's details.