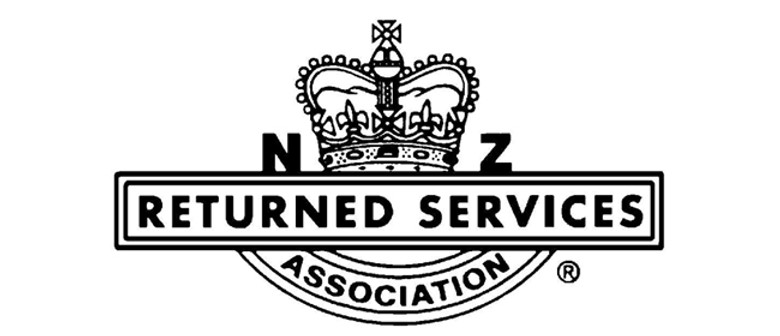 Phone
Website
The famous Titirangi RSA was formed 75 years ago and is a meeting point for all within the greater Titirangi area - often frequented by friends and family looking for a fun night out in a safe and affordable environment.
We offer live entertainment, a safe place to socialise, superb bar & restaurant facilities, a members only gymnasium, pool & snooker, raffles, cash membership draws, conference facilities, 10 x gaming machines and so much more. The ideal location for wining & dining with family & friends. Don't take our word for it - come along and find out why so many people are experiencing fun and enjoyment at the hub of the community.
Joining is super affordable and super easy - we can even take your photo for you when you're in. Members can win up to $1,000 each and every week while enjoying favourably priced beverages in a safe controlled environment.
We offer our members exclusive benefits while making visitors equally welcome. Come and see us for a meal and a drink - or visit the beautiful Waitakere Ranges located on our doorstep. Many locals take advantage of the magnificent affordable facilities by hiring our club for their special occasion be it a wedding, birthday or anniversary.
Are you responsible for Titirangi RSA?
You can claim this venue to manage this listing's details.