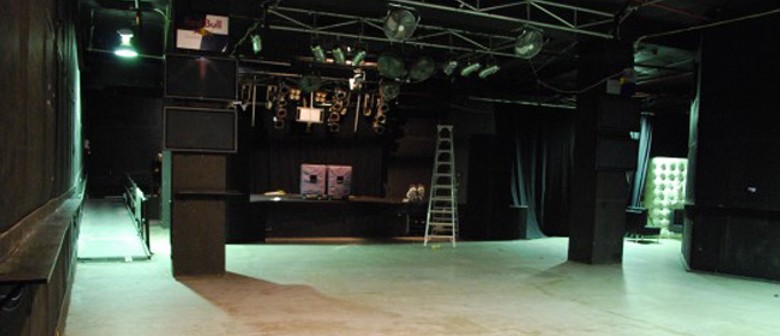 Phone
Website
The perfect location for your showcase or event, the Transmission Room is located in the heart of Auckland's Entertainment Quarter. Flexible multi-purpose, studio-style and soundproof, the space is a blank canvas, ready for your signature.
Are you responsible for Transmission Room?
You can claim this venue to manage this listing's details.
Past events at Transmission Room