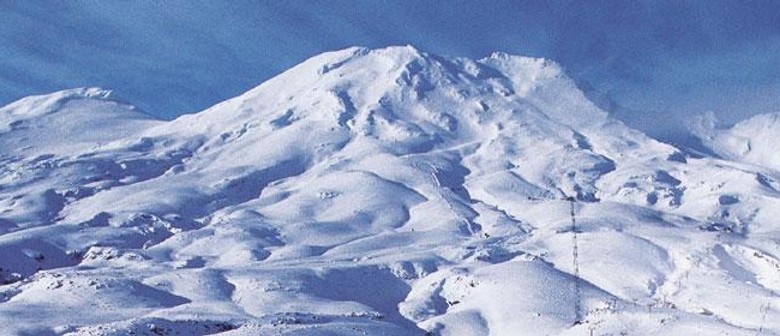 Phone
Website
Amenities
Carpark
Wheelchair Access
Toilets
Food Available
Gift Shop
Turoa is located on the on the south western side of Mount Ruapehu in New Zealand's Tongariro National Park. The skifield is reached via the Mountain Road from the nearby town of Ohakune.
Mount Ruapehu's two skifields, Whakapapa and Turoa, are considered to be the largest ski resort in New Zealand and offer world-class facilities cater for all levels from the beginner to the advanced and adventurous.
Turoa Ski Field offers a good mix of beginner, intermediate, and expert skiing routes. With a mix of natural pipes, steep drops, fast plains and easy slopes Turoa will suit the needs of all skiers and snowboarders.
Weather permitting, it is possible to hike to the top of the mountain with skis or snowboard in hand, view the Crater Lake (and spectacular view across the Central North Island), and then ski back down to the field.
The ski season is generally from late June to mid November, depending on snow and weather conditions.
Are you responsible for Turoa Ski Area?
You can claim this venue to manage this listing's details.
Past events at Turoa Ski Area