Wellington Tramway Museum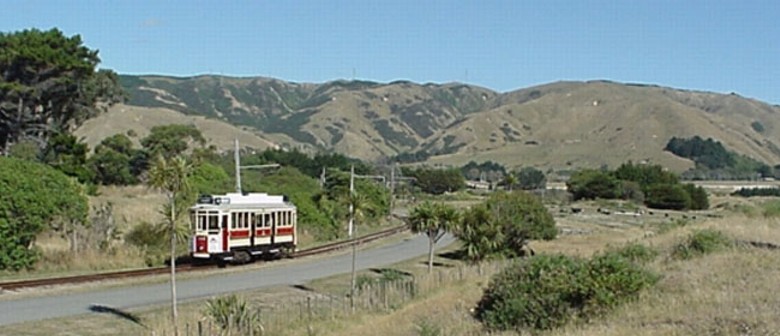 Phone
The Museum was formed in 1964 following the closure of the Wellington City Tramway system. Seven Wellington trams were secured at that time and transported to the site just north of Paekakariki. Our museum is a non-profit organisation operated on a voluntary basis by members. In the 30+ years since its formation, members have built a trambarn and workshop and now undertake full body and mechanical restoration of the tramcars.
The trams operate every weekend on a 2 kilometre line running from McKays Crossing to the Beach and McKays picnic areas.
Three trams are currently in operation. The museum has 10 trambodies from Wellington and one each from New Plymouth and Wanganui. One old grip-car and trailer from the Wellington Cable-car is also on display. Members restore the tramcars to full operating condition. A growing display area is slowly being developed by the members.
Sats, Suns and Pub Hols 11am-5pm. Also every day from 26 Dec to late Jan.
Are you responsible for Wellington Tramway Museum?
You can claim this venue to manage this listing's details.
Past events at Wellington Tramway Museum