Whakarewarewa: The Living Thermal Village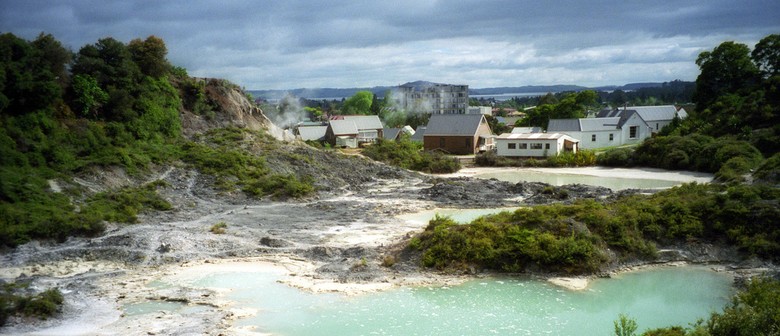 Phone
Hours Open
Weekdays:

8:30am–5pm

Weekends:

8:30am–5pm

Closed on Public Holidays
Amenities
Carpark
Wheelchair Access
Toilets
Qualmark
Food Available
Guided Tours Available
Gift Shop
For centuries Whakarewarewa Village has been home to Tuhourangi Ngati Wahiao. Since the mid-1800s Whakarewarewa has welcomed people from all over the world. It is the home to Rotorua's guiding legacy.
Whakarewarewa is a landscape of active geothermal activity that is continually changing. You can admire our colourful lakes; bubbling mud pools, boiling cooking pools and erupting geysers.
On a guided tour you will experience the warmth and hospitality of our people. We will share our stories with you; the teachings of our ancestors and the perpetuation of our art, crafts and culture.
For over 300 years we have utilised the geothermal resources for daily cooking, bathing and living, we invite you to share in our everyday life. Experience the sights, smells and sounds of a unique cultural way of living in one of the few untapped natural geothermal fields in New Zealand.
Past events at Whakarewarewa: The Living Thermal Village