This event's been cancelled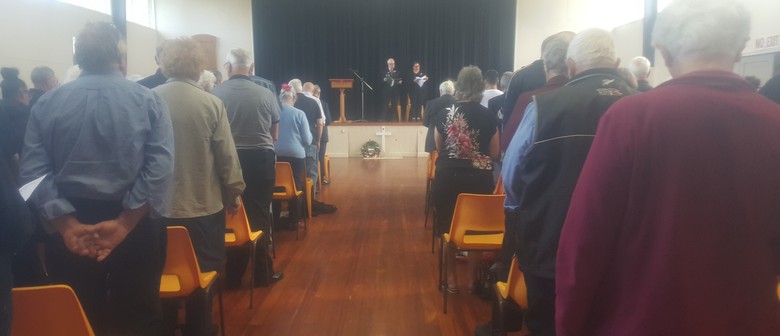 When:
Sat 25 Apr 2020, 10:00am–11:00am
We apologise that this event has had to be cancelled due to COVID-19 Level 4 Lockdown. We encourage you instead to stand at your gateway at dawn with a candle or a torch to ensure "We will remember them"
The Kamo Community Anzac Service will be a time of commemoration - "We will remember them".
All are welcome to attend.
This is an initiative of the Kaurihohore/Kamo Co-operating Parish, where relationships are built and extended within our Church and in the communities in which we live.
Restaurants to book near Kamo Anzac Service: CANCELLED