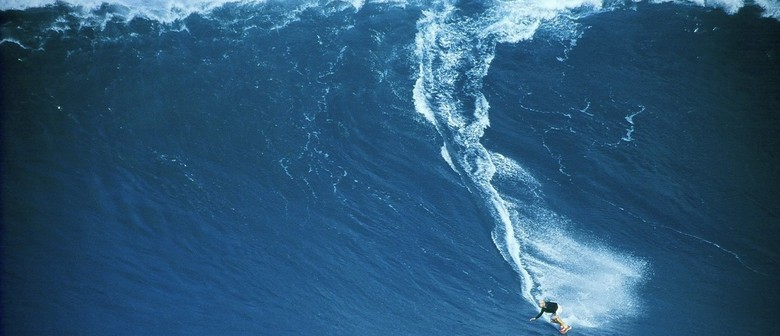 Alex Montieth was born in Belfast, Northern Ireland, in 1977 and moved to Palmerston North, New Zealand, in 1987 with her family. She completed a BFA in Photography in 2001, an MFA in Intermedia and the time based arts and a Doctorate in Fine Arts at the Elam School of Fine Arts, University of Auckland.
Monteith is a new media artist and academic whose work incorporates sound, performance, photography, film, video, kinetic and network components, while her practice explores the politics, freedoms and limits of consumer technology.
Between 1999 and 2008 she was actively involved in art discourse through exhibition, panel discussions and gallery floor talks and exhibition (art galleries, film festivals, TV and radio both nationally and internationally.
Monteith received an Arts Foundation of New Zealand New Generation Award in 2008. She was also a finalist in the 2010 Walters Prize.

Monteith is also a competitive surfer for 6 years, was the Irish National Women's champ in 2001 and represented Ireland in at the European Surfing Championships in 2001 and the 2002 ISA world surfing games. She also competes on the NZ national circuit.
She currently lives and works in Auckland.
All images courtesy www.alexmonteith.com.
Past events by Alex Monteith