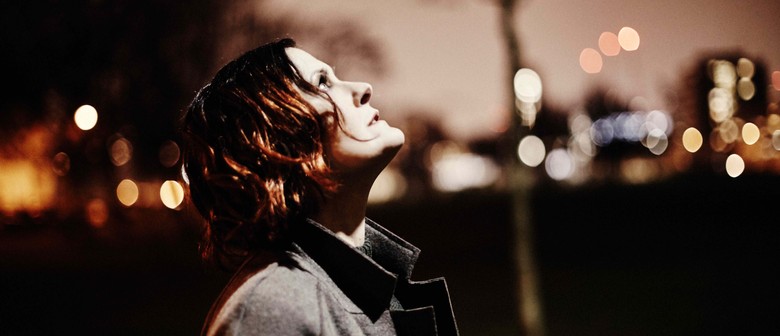 Website
Alison was born Genevieve Alison Jane Moyet – an Essex girl born to a French father and English mother who left school at 16, became famous at 21 as singer in Yazoo, and released her triple-platinum solo debut, Alf, at 23. She experienced international fame in the 80s alongside Vince Clarke in Yazoo with songs such as Only You, Nobody's Diary and Situation.
Between 1984 and 1987, Moyet was Britain's biggest female solo star. Covers of That Ole Devil Called Love and Love Letters confirmed her reputation as an interpreter of classic songs, while her own self-penned hits like Love Resurrection and All Cried Out confirmed her gift as a songwriter. She won Brit Awards, performed at Live Aid, toured extensively and broke the Billboard Top 40. After that, she started to explore what she could do with her wonderful voice, a powerful but sensitive instrument that never forgot its Essex roots, but yearned to experiment in a world beyond pop. Hoodoo and This House are the first results of this shift – the former a sexy finger-clicker that makes a beautiful bridge between the music of Soul II Soul and Blue Lines era Massive Attack; the latter a heartbreakingly honest ballad about a broken relationship that Adele or Amy Winehouse would find a home in. Here was Alison flowering, growing up and becoming the artist she had always wanted to be, with her efforts winning her first Grammy nomination.
In the last decade, Moyet has taken other career turns. She has played Mama Morton in the West End hit musical, Chicago; acted with best friend Dawn French in the Kathy Burke-directed play, Smaller; narrated jazz documentaries for Jazz FM; reformed Yazoo with Vince Clarke for a triumphant reunion tour in 2008; and recently toured the UK as the guest of the Academy Award-winning French composer, Michel Le Grand. Married to her second husband, David, with three children aged 24, 21 and 13, she is a grown-up for us all to be proud of – and a woman finally enjoying the legacy of her brilliant back catalogue.