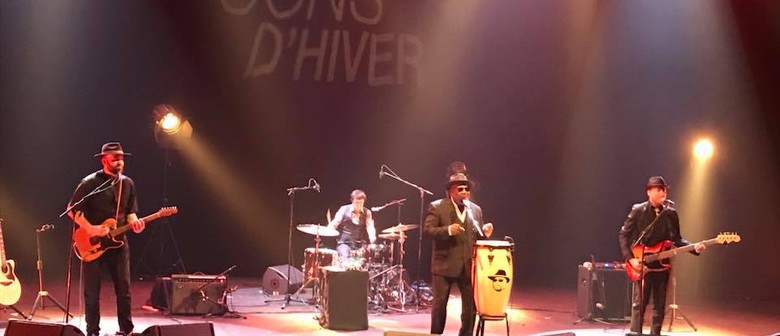 Website
Big Daddy Wilson was born in the small town of Edenton, North Carolina.
"We were very poor, but I had a beautiful childhood. As a child I worked in the tobacco and cotton fields, I was a real country boy. I quit school at the age of 16, and later joined the US Army. I met the blues in Germany, where I still live today. I've been writing poems and songs long before I started singing the Blues, I didn't know what it was, but it was mixed in my blood, I was born with the blues. So I started Back to the Roots Acoustic Blues, just me and a guitar player".
Big Daddy Wilson's music is all heart and natural soul, with a fabulous warm baritone voice. He draws from a wide stylistic spectrum from blues, folk, soul and gospel.
Past events by Big Daddy Wilson