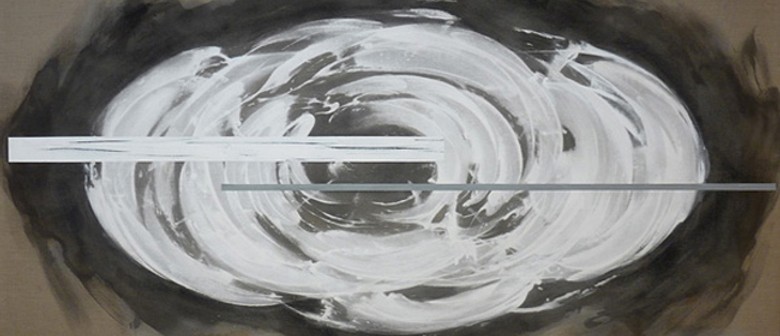 Painter Gretchen Albrecht was born in Auckland in 1943. She graduated from Elam School of Fine Arts in 1963 and quickly established herself up as a leading contemporary artist.
Most well known for her abstract style utilising bold colours and wide brush strokes on large, semi-circular or oval-shaped canvases, she has also worked with watercolours and prints, produced figurative paintings, and has recently started working with sculpture.
Albrecht had her first solo show in 1964 at Ikon Gallery, Auckland, and first exhibited at Holdsworth Galleries, Sydney, Australia in 1970. the Sarjeant Gallery in Whanganui presented the show 'AFTERnature - a survey, 23 years' in 1986, with a further survey show, 'illuminations: a 23 year survey of the hemispheres and ovals' curated by the Auckland Art Gallery in 2002. this was followed in 2005 by 'Returning, a 24 year survey of the hemispheres and ovals' at the Dunedin Public Art Gallery.
In 1980 Albrecht designed and painted the set for Gillian Whitehead's work for soprano and ensemble 'Hotspur - a Ballad'. In 1981 she was awarded the Frances Hodgkins Fellowship in Dunedin.
In 2000 she was awarded the Companion of the Order of New Zealand for services to painting. In 2007 Dame Jenny Gibbs selected Albrecht as a recipient of one of four $10,000 donations as part of the Arts Foundation Award for Patronage.
Image: Alba in Ashes, 2010, www.gretchenalbrecht.com
Past events by Gretchen Albrecht