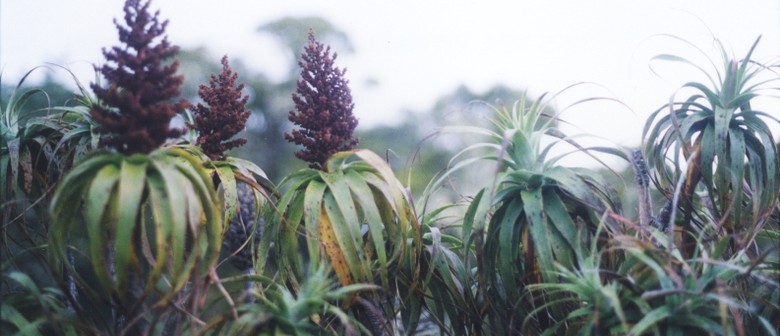 Created in 1996, Kahurangi is one of New Zealand's newest and the second largest national park. At 452,002 hectares it is also one of the largest. Translated, its name has a number of meanings including ''treasured possession', an apt description of its wonderfully diverse natural and recreational values. In places it is an untracked wilderness, elsewhere a wonderful network of tracks lets you explore wild rivers, high plateaux and alpine herbfields, and coastal forests.
Image: Dracophyllum traversii (Mountain Neinei), showing flower spikes. Mt Arthur, Kahurangi National Park, Aotearoa. By Bernard Smith (Blacksand) at en.wikipedia.org
Are you responsible for Kahurangi National Park?
You can claim this venue to manage this listing's details.