This event's been cancelled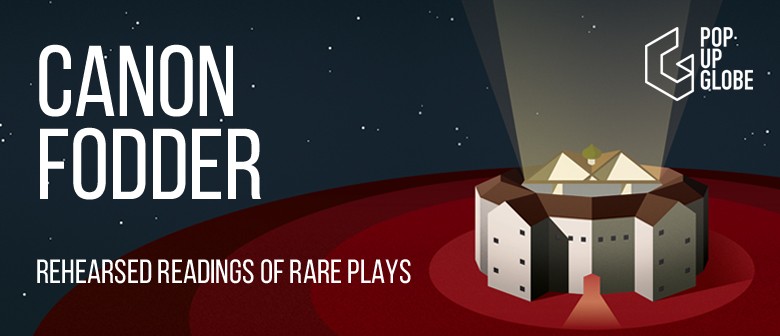 For the first time ever, Pop-up Globe presents 'Canon Fodder', a series of rehearsed play-readings designed to enhance your experience of our 2019 summer season. This is your chance to encounter plays from the Renaissance canon, never performed in New Zealand before, that either influenced Shakespeare's writing or were themselves influenced by it. A cast of professional actors will bring these plays to life, book in hand, each for one night only. Join us for an enriching and enlivening evening at Pop-up Globe. Tickets are only $5 – book now to avoid disappointment.
The Renaissance equivalent of Star Wars or Titanic, Thomas Kyd's The Spanish Tragedy was the most famous and popular play in Renaissance drama. Imagine a play with the blood-soaked plot of Titus Andronicus but performed by the characters of Hamlet. Written in the 1580s but performed all the way up to the closure of the playhouses in the 1640s, The Spanish Tragedy defined revenge tragedy as a genre and had an immense impact on Shakespeare's writing and plotting.
Restaurants to book near The Spanish Tragedie: CANCELLED