Anthony Harper Pop-up Globe Theatre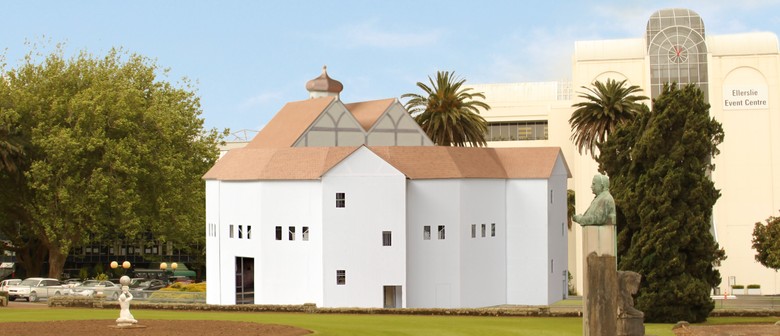 Website
Amenities
Box Office
Toilets
Food Available
Guided Tours Available
Gift Shop
Wheelchair Access
Ticket Information
0800 BUY TIX (289 849)
Additional fees may apply
Anthony Harper Pop-up Globe, the world's first full-scale temporary working replica of one of the greatest theatres in history, the second Globe, will soon be opening once again in the idyllic garden setting at Ellerslie Racecourse in Auckland.
Don't miss the immersive experience of Shakespeare performed in the space for which it was written.
This isn't dusty Shakespeare. This is bawdy, hilarious, brutal and bloodsoaked. It is the theatre that changed the world.
Pop-up Globe will pop down. Enjoy it while it's up.