Yin Yoga Teacher Training 50Hrs
3 Newton St, Mt Maunganui, Bay of Plenty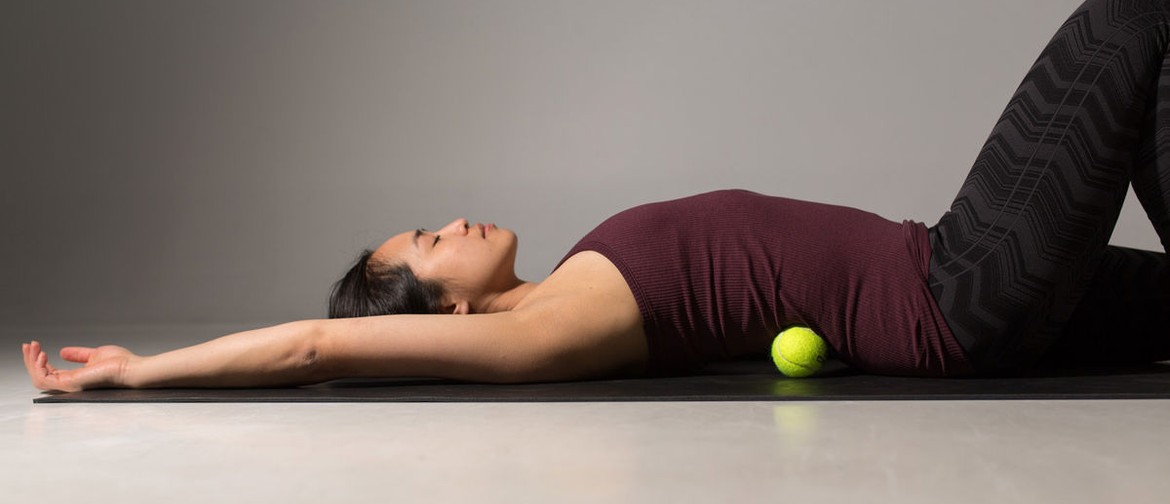 Restrictions
Websites
Listed by
"The power of yin yoga is time, not effort. It takes time for our connective tissues to slowly respond to a gentle stress, it cannot be rushed. Learning to patiently wait calms the mind and develops the necessary attitude for meditation practices." Paul Grilley
Join Daphne Luke on a 6-day journey into Yin Yoga. During this Yin Yoga Teacher Training, you will gain a deep understanding of your own unique body, fascia, anatomy, meridians, chi and how to adapt Yin Asanas for any body, injuries or limitations. You will practice everyday on the course learning theory, practical workshops and experiencing it in your body.
Yin yoga is a meditative, still practice ideal for everyone from elite athletes to post ops, elderly and children.
COURSE SCHEDULE & DETAILS
This course is open to yoga students to deepen their own knowledge & practice, or for teachers wanting to add yin yoga to their teaching syllabus. The training will explore the what, why and how of this unique style of yoga.
The syllabus is based on the teachings of Paul Grilley - the founder of yin yoga. Daphne is a senior teacher under Paul Grilley with direct permission to use his teachings/lectures/material. This yin training will cover:
- History of Yin Yoga
- Why we practice Yin Yoga and the functional purpose
- What is Fascia and the role it plays in your Yin Yoga Poses.
- Anatomy/skeletal variation and tension/compression.
- Anatomy of Yin Yoga Poses ( What's actually happening in our bodies in each pose).
- Learn about the major meridians
- Target areas, functional variations, the rebound, understanding chi, some acupressure points and using props.
- The 14 skeletal segments and 10 myofascial groups.
- How to sequence Yin Yoga
- How to teach Yin Yoga
- Practice Teaching
ELIGIBILITY
Open to anyone with a keen interest in deepening their own knowledge and practice or those with a desire to teach Yin Yoga.
COST
$1,400 (NZD) or Earlybird Price $1,150 (NZD) if paid in full by 1st August 2021.
To secure your place you can pay a $450 deposit by following the website & ticket links.
Alternatively email hello@houseofyoga.co.nz for a personal payment plan or more details.
NOTES
Each day includes a one hour lunch break.
Course capacity is between 12-20 students to ensure a high quality training.
TESTIMONIAL
"Daphne sets a fun, loving & open space over the 5 training days. Our questions and input were always invited freely. The 2x daily practices allowed us all to integrate our learning and embody the beautiful yin poses in our bodies.
Her sharing of experience & knowledge is enlightening and refreshing. The highlight for me, was learning about skeletal variations and how that can reflect entirely what the body can and cannot do. This opened my eyes to viewing the body in such a different light.
I would highly recommend this course to anyone wanting to deepen their own practice or use it to teacher others."
Post a comment
Did you go to this event? Tell the community what you thought about it by posting your comments here!