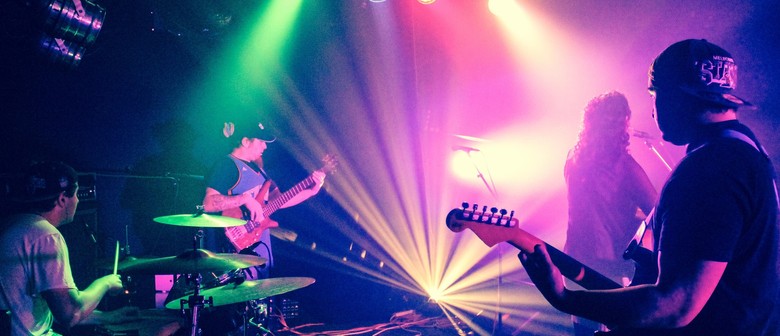 Website
Āio are a Kiwi four-piece that blend elements of jazz, RnB, funk, reggae, and rock, with lyrics written in both English and Te Reo Maori, to create some of the most soulful, moving music ever to come out of New Zealand.
The group formed in mid 2010 at Whitireia Community Polytechnic in Wellington, where 3 out of the 4 members were studying for music degrees. Initially the group relied heavily on improvising their live set as they found themselves being booked frequently even before having any proper original material. Much of their repertoire has developed from these ad-libbed live performances and the group have spent the past year honing this material, which has lead to the recording of their debut, self-titled EP at renowned York Street Studios, in Auckland.
It has been an action-packed journey so far with the band playing to growing audiences, throughout New Zealand and Australia, as well as filling support slots for Kiwi roots reggae veterans such as Katchafire, 1814, Darky Roots, and House of Shem.
Members:
- Aja Wairere Ropata - lead vocals and acoustic guitar
- Te Kawa Herangi - lead guitar and backup vocals
- Peter Riley - bass guitar and backup vocals
- Zane Sorenson-Graham - drums and backup vocals